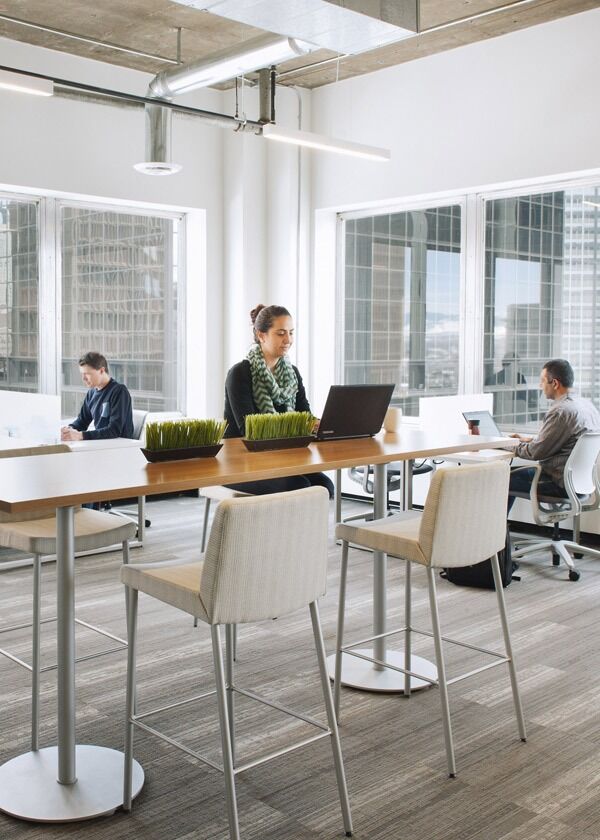 about us
ALL OVER NEW YORK!
Qworks has one mission and that is to create a comfortable, professional and productive environment where your business can grow and thrive. With spaces located throughout Brooklyn- in the Borough Park, Midwood and Crown Heights areas, We cater to the ever growing needs of small business within the community.
We encourage young businesses to explore and find a plan that works for their needs, whether it is a small private office, shared space, an office suite or just utilizing one of our conference rooms to organize and impress current or prospective clients.
Qworks is here to work with you on all your office space needs. With our various packages we provide opportunities for shared space, private suites and conference rooms. We can help you find exactly what you're looking for.
Qworks is a home for small businesses who are looking to strive and thrive.We offer a variety of work spaces, conference room packages and office suites that are built to meet the needs of businesses throughout the Brooklyn area.We encourage and cater to community.

John Smith
Founder of Newcomer
Qworks is a community where everyone is welcome. It's where ideas happen. It's where people from all backgrounds come to work together.

The energy, the keyboard tapping, the people. That's what I love about Qworks.

Micheal Stone
Photographer & Writer
On my own I would hop from coffee shop to coffee shop, but now I've found a real home for my work.
We created an environment that serves not only professional needs, but also organically forms and nurtures a vibrant community.
Host your next event at WorkSpace
The perfect place for dev gatherings, demo nights, speaker panels, launch parties and creative brainstorming.
Address
5309 13th ave Brooklyn NY 11219
Email
yosef@thesmetanagroup.com